Wine Tour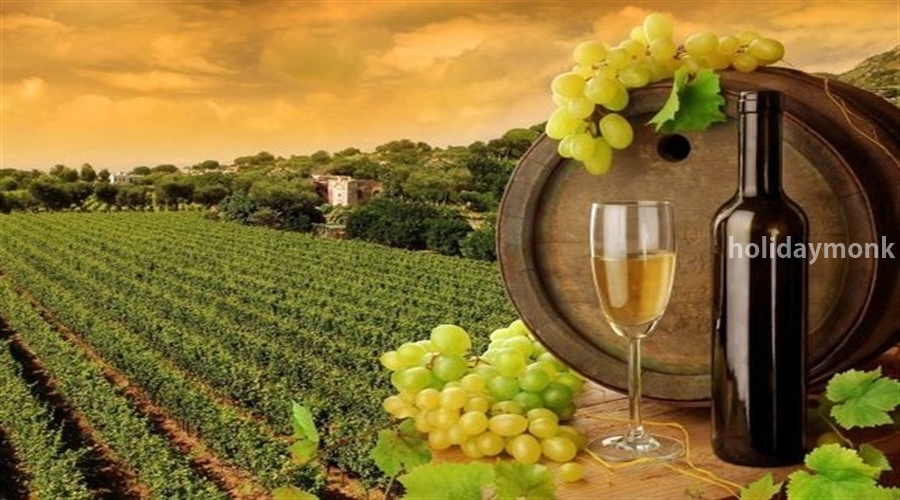 Wine lovers, this one is for you. For a frolicking day, saunter off to the Grover Zampa vineyards that loll across 400 green acres at the stunning foothills of Nandi Hills. Another ideal setting for the same is the jagged thrills of Ramangar District. The best part is that you only require a day to enjoy this.
Get to know what goes into the entire process of wine making, learn the proper way of having the wine and also get to taste the drink.
Wonderla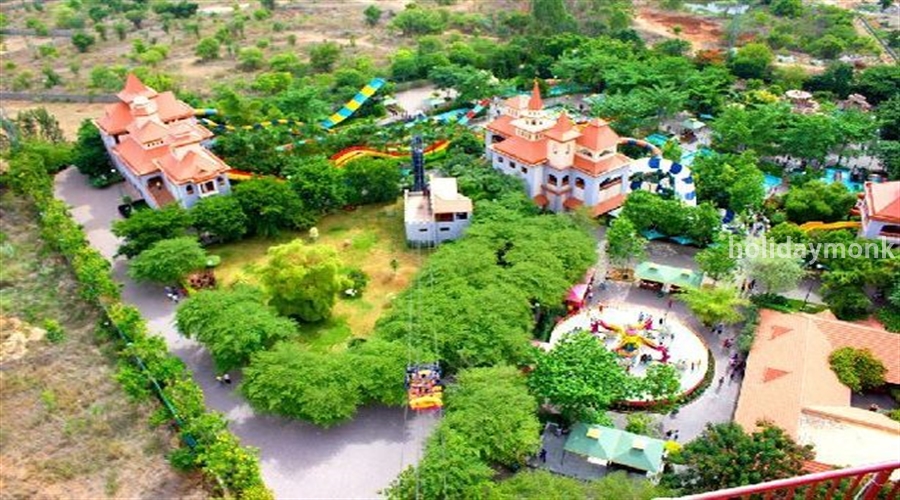 If your group and you are looking at visiting an amusement park, Wonderla is just the place you need to visit. Located on the Bangalore-Mysore road, and just 28 kms from Bangalore city, Wonderla is an exciting amusement park for all age groups. It has many thrilling rides, proper lockers, wave pool and much more to offer.
Lap up various thrilling games such as Musical Fountain & Laser Show, Hang Glider, Pirate Ship, Net Walk and Wonder Splash among others.
Having entertained 6 million people in 7 years, Wonderla will not fail to amuse and entertain you, and make your one day trip an exciting one.
Innovative Film City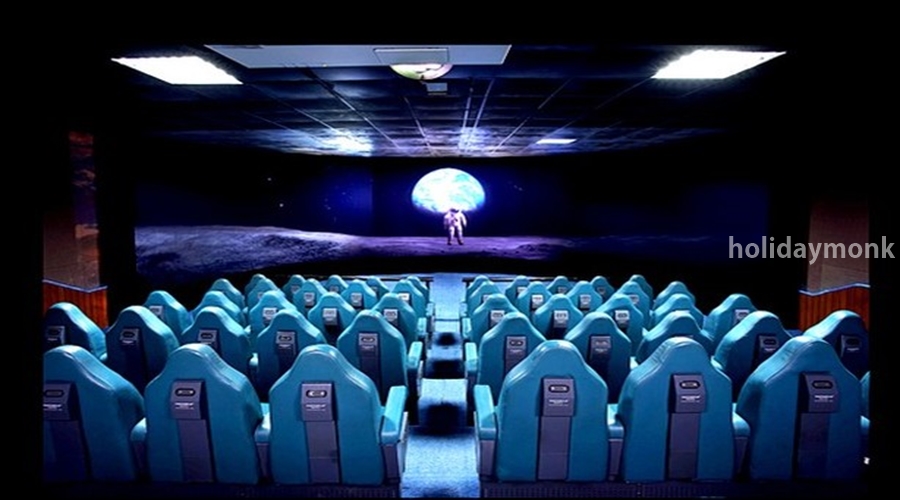 Innovative Film City is about 40 kms from Bangalore and is spread on 50 acres of land. It is an entertainment paradise, and has many things like the Dino Park, Themed restaurants, Cartoon city, food courts, an Aqua city, Ripley's Believe it or Not Museum etc.
This place can quench the thirst of all age groups as they have something to offer everyone. During your day outing at the Innovative film city, do not miss out on watching the 4D movie.
Bannerghatta National Park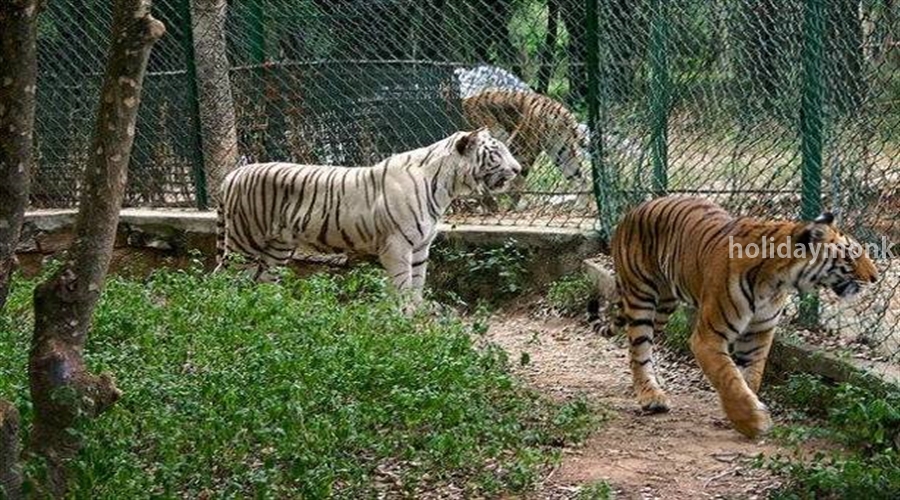 Wildlife enthusiasts and Nature Lovers! Here comes a piece of news to thrill you. If spotting wildlife and feeling close to nature is what you like, then the wildlife safari at the Bannerghatta National Park can be the perfect day outing in Bangalore for you.
Normally not overcrowded, this place will be ideal for small groups, and for people who would like to watch wildlife closely.
Nandi Hills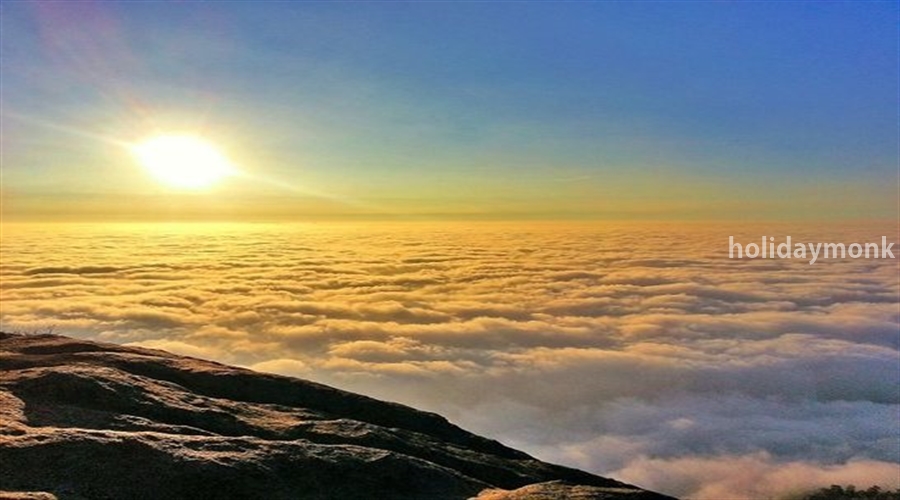 For a refreshing experience and a short weekend break,you can head to the famous Nandi Hills. Around 60 kms from the main city, it is said to be the highest point of Bangalore.The drive to this destination is a pleasant one as you are flanked by scenic surroundings.
You will also come cross vineyards along the way. The ideal time to come here is during sunrise when it appears as if you are on top of the clouds. You can pay homage at the stunning 1300 year old Dravidian style Nandi Temple that is perched on the top.
Shivanasamudra Waterfalls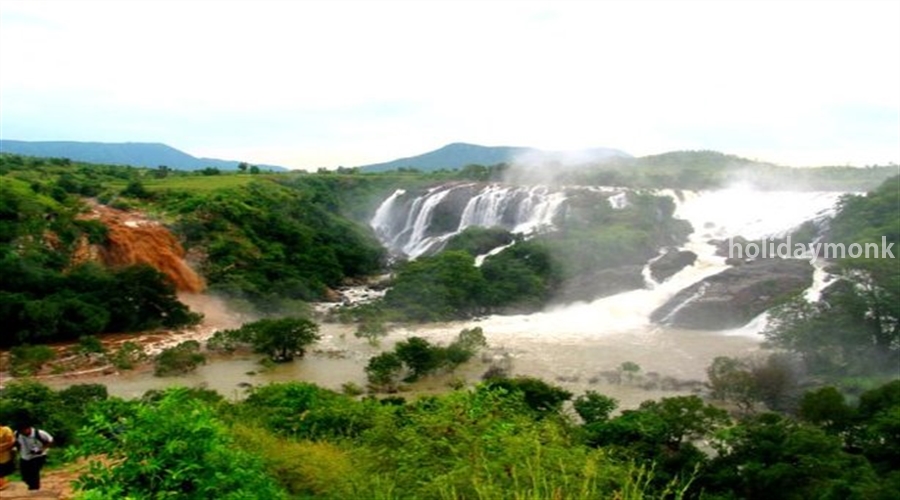 An ideal place to head to for a day from Bangalore is the scenic Shivanasamudra Waterfalls. It is a part of the Kaveri River that meanders through the terrain of Deccan Plateau and plummets in the form of waterfalls. It gets split into two at Shivanasamudra town.
Once here, take in the great sights of this splendid beauty and get soothed with the sounds of the cascading water that. Flanked by greenery,this is the very place where the Asia's first hydro-electric power station was set up. The best time to visit is during the monsoon when water flows at full force creating an ethereal mist around it.