Some Corporate Adventure Outdoor Activities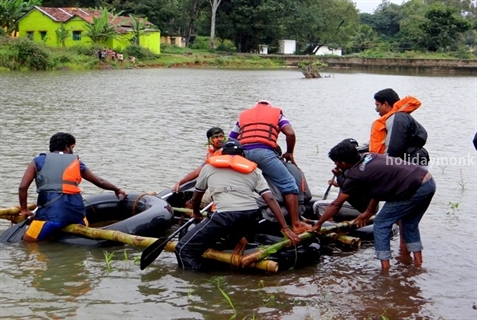 Raft Building
Raft building is an excellent team building activity for the outdoors brings together the entire team as one. Raft building exactly does that where the whole team needs to get together to build a raft. The raft should be strong and sturdy enough so as to withstand the fast flowing rapids of the river Kaveri.
Jungle Survival
The whole team gets together and collectively thinks of creative ways to survive in the dense jungles around Bangalore. The team members must help each other to get over the fear of unknown in this game. But of course there will be assistance and the activity will be set in a secure background.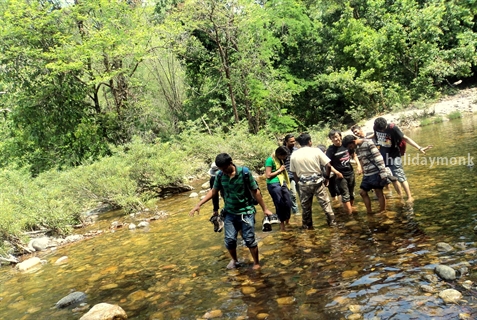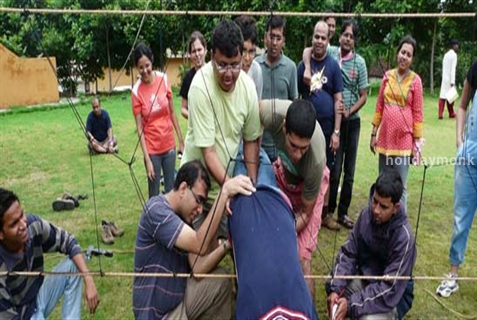 spider Web
Most of the corporate teams in Bangalore enjoy this excellent brain teaser outdoor team activity during their team building activities in Bangalore. In this outdoor activity the whole team works in close conjunction with each other to find the perfect solution to cross over the spider web.
Transporting
A very innovative kind of outdoor activity much in vogue in Bangalore where you need to run and be a successful racer by reaching the destination first, but the only condition is that you do not have to keep your feet on the ground. By using few crates you and your team creates the whole path on which you need to reach the winning point.