Team Outing in Chikmagalur
We conduct all types of corporate team outing from small corporate offices to large companies.
Chikmagalur is known for being a hotspot of adventure activities like wildlife viewing, bird watching and trekking. The small towns like Kalasa and Horanadu from where the Bhadra River flows have become rafting hotspots, and are just 90 km from the centre of Chikmagalur town. There are day-long rafting trips and kayaking. You can choose the eight-km stretch on the Bhadra, where you can experience pretty high grade rapids. Rafting expeditions up to 42 km can be organised there. Best time for rafting is during July and August.
You can also indulge in trekking opportunities that the place offers. It has many trekking trails which includes the challenging routes to Kudremukh (9.5 km, base camp Mullodi) and Mullayanagiri (3km, base camp Sarpadhari) that wind through lush shola forests and grasslands before reaching the peak. Also, one another trekking trails to Kemmanagundi, a beautiful hill station located amidst the lush forests of the Baba Budangiri hills is worth indulging in. For the Kudremukh trail, permission from the Forest Officer of Kudremukh National Park is needed (open 10:30 am – 5:30 pm). Approximately 30 km away from Chikmagalur, you will find Bhadra Wildlife Sanctuary, nestled amidst the peaks of Western Ghats where you can indulge in Wildlife viewing and Bird Watching.
Team Outing Concepts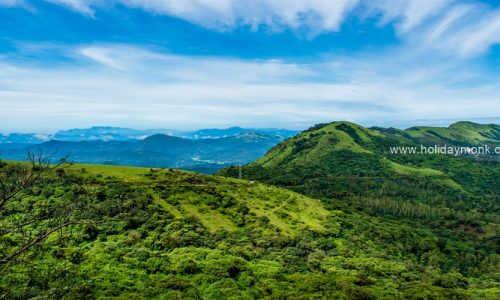 ---
Drive to the famous weekend getaway Chikmagalur just 250 Kms from Bangalore. Know for its wild nature and greenery, experience the high adventure in Chikmagalur.
Zipline
Swimming
Rappelling
Quad Bike
Trekking
Jeep Ride
---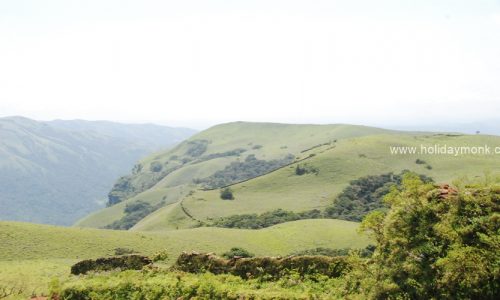 ---
Stay in camping tents and experience the wild trekking along with nice photographs. A great place for corporate people to hang on and celebrate their day.
Camping
Tents Stay
Bonfire
Barbeque
Trekking
---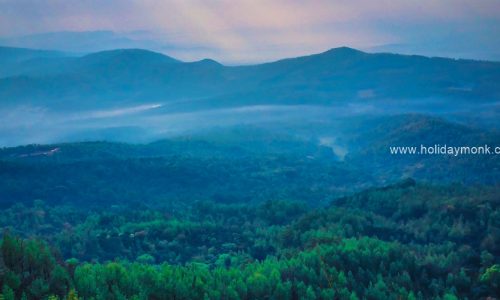 ---
Convert your normal outing to a adventure one with long route trekking near Jagara valley to one of the highest peak in Karnataka. Combine the strength and spirit for the trekking and relaxation with sports.
Water Sports
Trekking
Swimming
Bonfire
Barbeque
Jeep Drive
---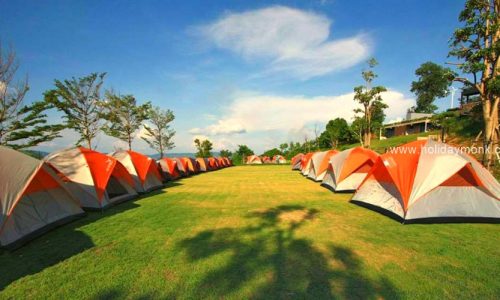 ---
Chikmagalur is a great place for collage students outing from different places. There are many places of interest in Chikmagalur. Students can enjoy the outing with games and sports.
Homestay/Cottage
Trekking
Bonfire
Barbeque
---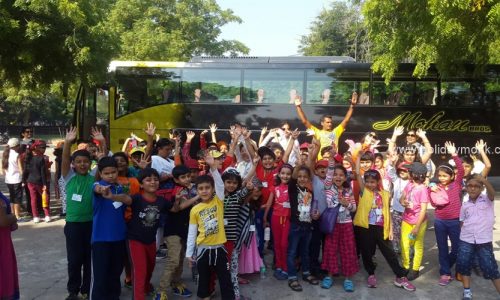 ---
Memories of school Educational trips are among the most prominent of the formative years, largely because they are a welcome break in the routine for students with the purpose to educate, in a recreational manner.
Wilderness Training
Activities
Light Trek
Campfire
---
Enquire for Team Outing to Chikmagalur